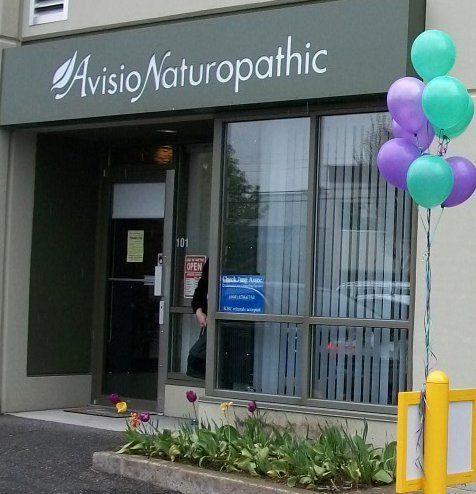 We are located in the heart of Surrey, British Columbia in Fleetwood. You'll find us at the corner of 162nd Street and 85th Avenue just one block north of Fraser Highway and 162nd Street.
Clinic, Vitamin Dispensary & Sauna Hours:
WED – FRI……….9:00am – 5:00pm
SATURDAY……10:00am – 5:00pm
SUN – TUES………………….CLOSED
Address: 8501 162nd Street, Suite 101
Surrey (Fleetwood), BC V4N 1B2 Canada
info@Avisio.com 778-218-3111 www.Avisio.com
Parking is free with extra parking behind our clinic.