At this time, the sauna therapy is not available as we have closed our physical clinic & vitamin dispensary. We continue to work virtually via phone and email for most services. Stay tuned for our relocation details.
At Avisio Naturopathic you can enjoy a private sauna treatment for one or two people. Each session is up to one hour and includes a private shower, towel service, filtered water and more.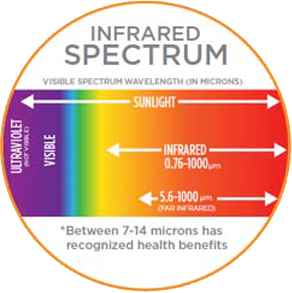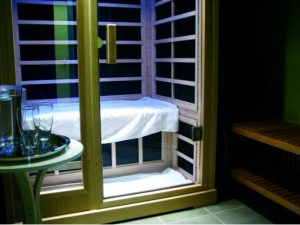 Our sauna's far infrared rays can penetrate up to 1.5 inches to help create up to 3 times more perspiration than a conventional sauna while staying at a more comfortable air temperature.
We have single sessions or discounts for two people an d package pricing.
Completely Non-toxic zero VOC's (volatile organic compounds) – Entire Sauna Tested
Lowest EMF's in the industry – Entire Sauna Tested
Experience Colour Light Therapy
Book single sessions or pre-book recurring appointments
Makes a great gift!
Private sessions can be booked by calling 778-218-3111 or email. You can also add it to a consultation or treatment, in the same day. If you do not reach us on your first attempt, feel free to leave a message. We will reply to you within one business day (Wednesday through Saturday) to answer questions or book your appointment(s).